[home]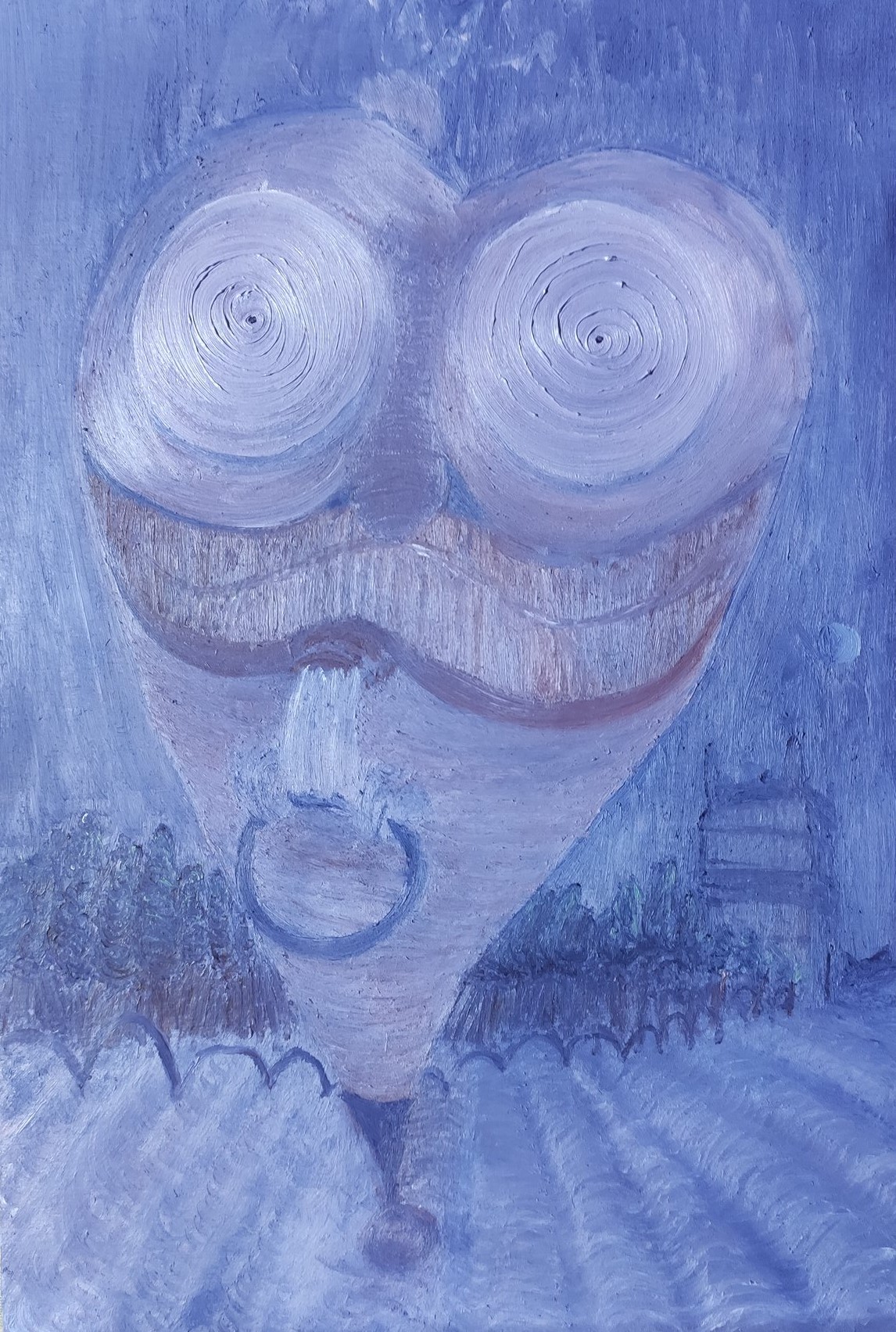 title: it's cold outside
oil on wood panel
size: w12 x h18 inch

2019 San Francisco..... I made this painting while living in an AirBNB converted garage that had trash heating during winter so I was freezing cold alot.
This painting was used as the cover image for the /f album "DREAM ALPHABET CLUB 9"

Price is pay what you want with baseline of 400$ not including shipping

EMAIL ME TO GET!! mysecretlittlestory@gmail.com <------

THANK YOU SO MUCH!